EDUCATIONAL APPS
MILLIONS OF USERS' CHOICE
Creating beautiful digital products engineered to fulfill all your needs in education & lifestyle
BEST IN CLASS QUALITY APPS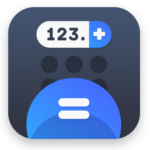 CALCULATOR PLUS
All-in-one Math Calculator
Calculator Plus is a complete and easy to use multi calculator app which allows you to handle all necessary calculations for everyday life. A perfect calculating tool specially built and beautifully designed for you. It is a perfect tool for students, teachers, engineers, handyman, contractor or just somebody who struggles with math & conversions.
This all in one calculator app is the best utility which helps you to solve daily simple calculations and problems from complex calculations to the unit and currency conversions, percentage, equations, areas, volumes, BMI, loan, tax and so on. Calculator Plus is the only calculator you will ever need on your device.

379 Reviews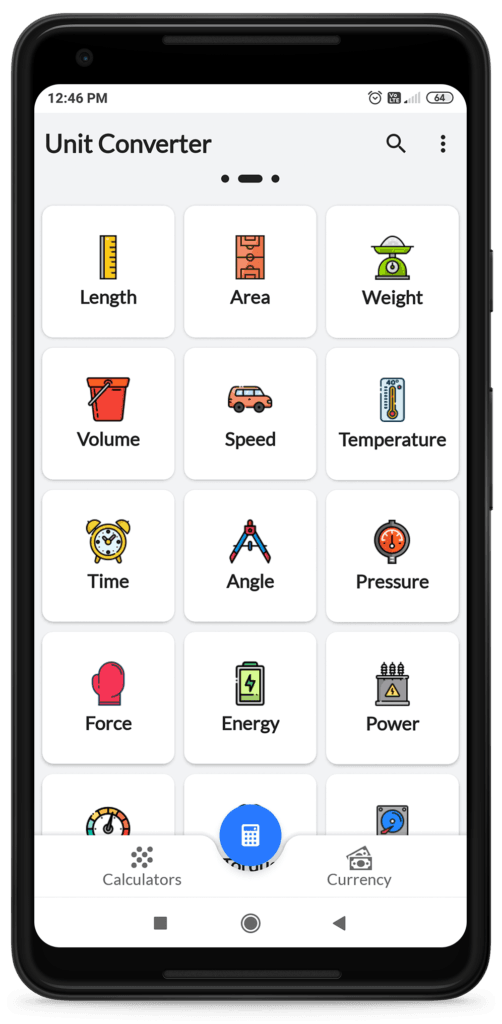 A EDUCATION-FOCUSED
MOBILE APPS DEVELOPMENT TEAM
Gigantic Apps is an android app development company mainly focusing on educational apps for students and professionals. Founded in 2018 by Ananthakrishnan K R, Gigantic Apps has come a long way from its beginnings. We're dedicated to providing you with the best of educational apps, with a focus on user experience, design and high-quality content. We hope you enjoy our apps as much as we enjoy developing them to you.
What Our Users Say About
Our Apps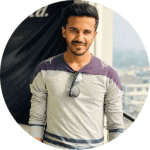 "Great all around app. I have been searching for years for an app like this. I find this app to be very useful/handy and wouldn't fail you. Well done delevopers."
Calculator Plus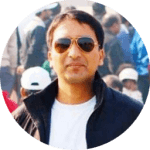 "This is by far the best app to learn about chemical elements and its properties. Very convinient, efficient, and accurate. UI is very minimalistic and smooth with dark mode and light mode. Really loved this app!"
Periodic Table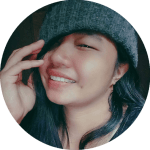 "Superb app! I recommend all the science learner's to download the app. It's awesome it contains all the topics of intermediate physics, math's formulas, in-built calculator,and short biography of physics related scientists. I heartly praise the developer."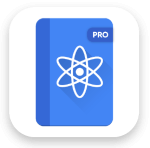 Physics Pro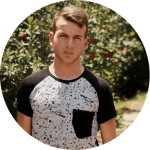 "This app is definitely one of the best apps in play store,no lies.the fact that it covers almost all branches of physics,from the basics to the advanced…and also the fact that it's free….i really hope that you can make apps exactly like this one,but for different science branches"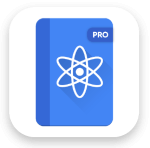 Physics Pro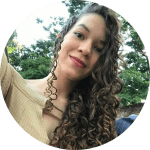 "This app is really cool. Chemistry is a subject I'm actually really fond of, so it's good that there is such an app like this. Then there is the periodic table. I really like the fact that the periodic table is there. "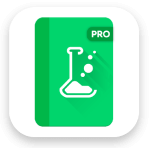 Chemistry Pro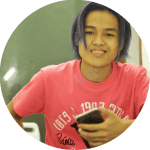 "Works really well if you have the need to switch from lte to 4g or a slew of other bands to get the best connection in your area. I use it with my cell phone booster because I have absolutely no cell service where I live.."
4G LTE Network Switch